Episodes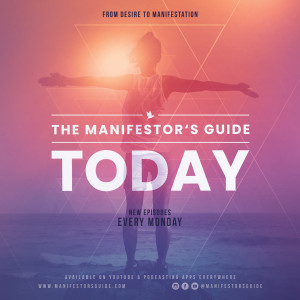 Monday Jun 28, 2021
Monday Jun 28, 2021
What do we really have to offer this world? Did you know you can exchange something much more valuable than money that not only creates explosive abundance, but opportunity, connection and respect? This week, coaches Dewey & Charley show us how to develop, grow and exchange value with with a vast array of energy currencies! They say money doesn't grow on trees...but lucky for us all, what does yields so much more.
Join other master manifestors across the globe to turn your goals into reality! For more information, visit www.manifestorsguide.com
New episodes every Monday!
Follow TMG on Social Media:
https://www.instagram.com/manifestorsguide
https://www.facebook.com/ManifestorsGuide