Episodes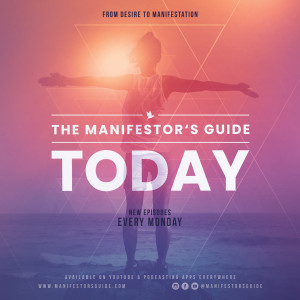 Monday Mar 22, 2021
Monday Mar 22, 2021
Can't find the time? Are you procrastinating, feeling anxious or suffering from overwhelm? Then you've probably never heard of Open Cycles! Join Coaches Dewey & Charley as they show you where your brain functions like a computer, and how to close the tabs we leave open, tabs that slow the processing of our personal CPU. If you're looking to create more time, space or productivity, this one is for you!
Join other master manifestors across the globe to turn your goals into reality! 
For more information, visit www.manifestorsguide.com
New episodes every Monday!
Follow TMG on Social Media:
https://www.instagram.com/manifestorsguide
https://www.facebook.com/ManifestorsGuide