Episodes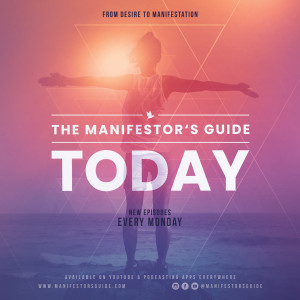 Monday May 31, 2021
Monday May 31, 2021
What does taking radical responsibility look like? On today's life-changing episode, coaches Dewey & Charley introduce you to the neuroscience behind executive energy, the importance of socratic & didactic thinking to break the "loop" of lack in your life, & how developing 8 easy-to-follow brain functions will manifest your desires more powerfully than you ever thought possible. If you're ready to make some new boss moves to improve your life today, this episode is for you!
Join other master manifestors across the globe to turn your goals into reality! For more information, visit www.manifestorsguide.com
New episodes every Monday!
Follow TMG on Social Media:
https://www.instagram.com/manifestorsguide
https://www.facebook.com/ManifestorsGuide