Episodes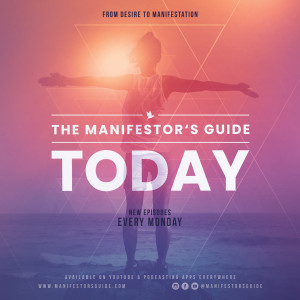 Monday Jun 21, 2021
Monday Jun 21, 2021
They don't call it the "giver's high" for nothing. Neuroscience shows us that feel good chemicals make giving feel great! But if giving to others is so good for us...how can it also be so draining? This week, Coaches Dewey & Charley introduce a mind-blowing concept that is sure to rock your world: how to give without getting drained! Learn the one hidden complex holding you back from true connection and how to open your giving cycle for good. Trust us, you won't hear this anywhere else and it's sure to change your world forever!
Join other master manifestors across the globe to turn your goals into reality! For more information, visit www.manifestorsguide.com
New episodes every Monday!
Follow TMG on Social Media:
https://www.instagram.com/manifestorsguide
https://www.facebook.com/ManifestorsGuide